LEASING AND RENTAL REGISTRATION
Charleston Square is, first and foremost, a community for homeowners. Pursuant to the bylaws, up to 25% of units may be rented out at any given time. In order to rent out your unit, you must first apply for Open Leasing Status with the Board of Directors. A unit will not be approved for renting unless it meets the criteria set forth in the community bylaws and if the leasing cap is not full. You may not rent out your unit without permission of the Board. For further information about leasing, please contact the board.
Please note that every unit owner is fully responsible for his or her tenants. Each tenant must agree to follow the community bylaws and must receive a copy of the bylaws prior to leasing. Each owner with a unit currently in Open Leasing Status must send a copy of the lease, proof of insurance, name and contact information of the renters, and certify that each renter has received a copy of the bylaws. OWNERS WILL BE HELD RESPONSIBLE FOR ANY AND ALL VIOLATIONS OF THE BYLAWS AND COMMUNITY RULES COMMITTED BY THEIR RENTERS.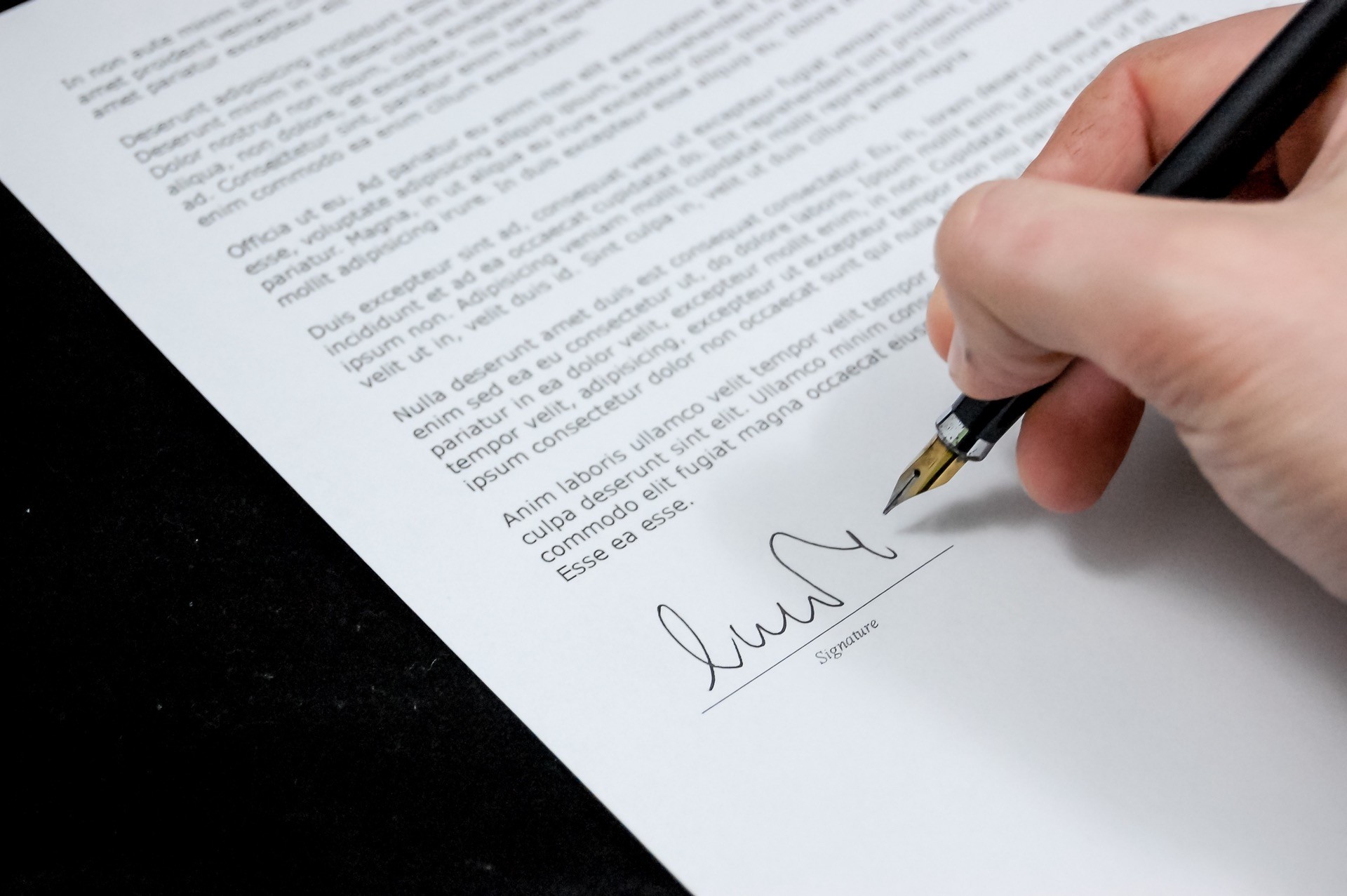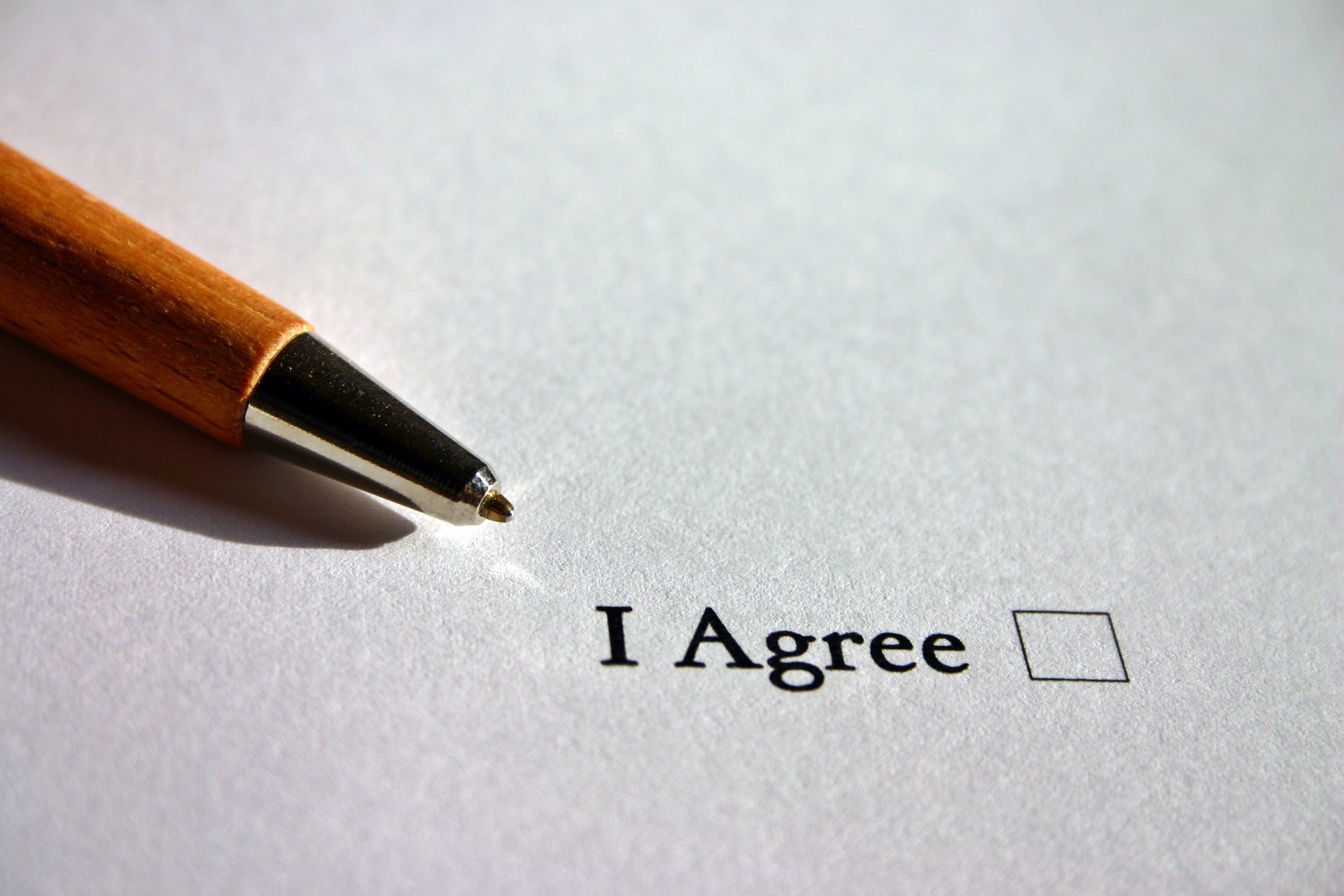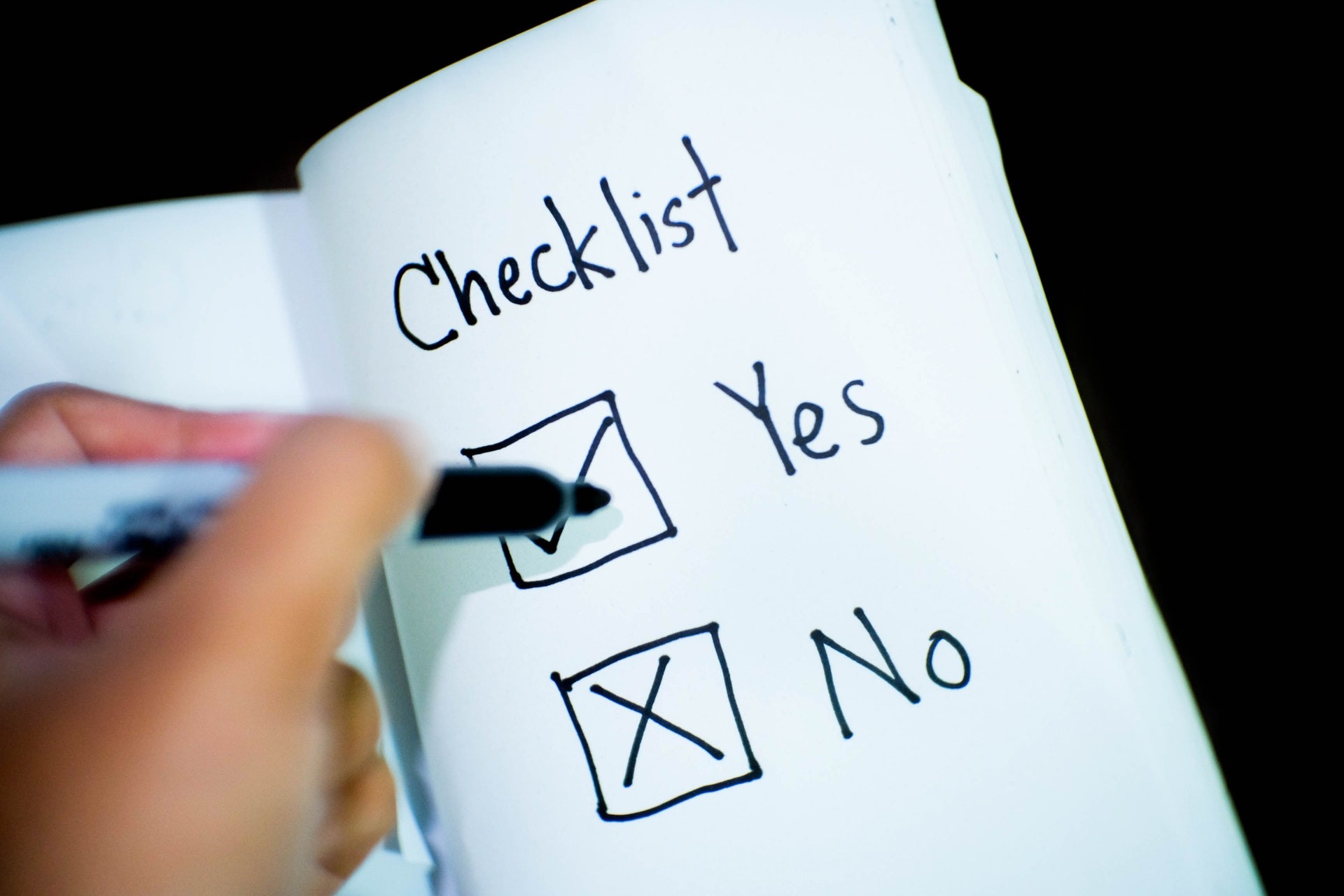 *NEW* Renting your Unit?
The community is at rental capacity. No other units will be permitted to rent until the current units in Open Leasing Status revert back to owner-occupied units. In accordance with the community's bylaws, the Board of Directors is asking each owner with a rental unit to register his or her unit with the Board. Each unit owner that is currently renting out his or her unit must register their unit with the board on or before January 1, 2019. If you previously registered with our old management company, please resubmit a copy of your lease and proof of registration for our files. Failure to properly register your unit will result in the revocation of your rental privileges and a monthly fine of $750 for every month a unit is rented out without Board permission. In order to successfully register your unit as a rental, you must email the board at charlestonsquarecondo@gmail.com to request and submit the following: Signed and completed copy of the Rental Request Form (available via email); Written copy of the lease; and Proof of homeowner's insurance for your unit.