For questions regarding maintenance, parking enforcement, rental registration, and bylaws or board-related inquiries, click the button below.
For questions regarding paying your dues, late fees, fines, and other management-related requests, click the button below.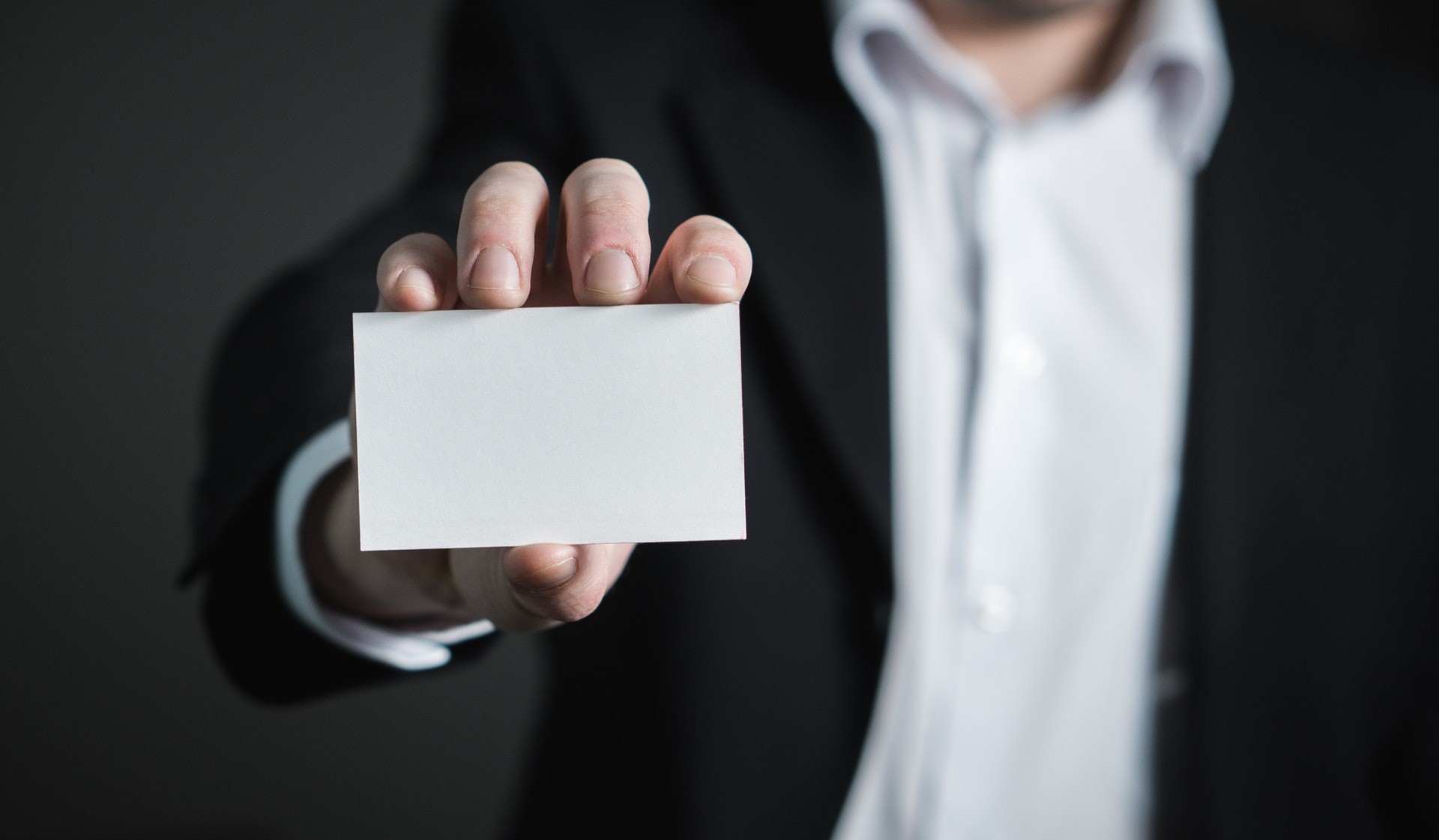 Please send your monthly payments and assessments to
Charleston Square Condominium Association
C/O: Condominium Concepts Management, Inc.
P.O. Box 537056
Atlanta, GA 30353